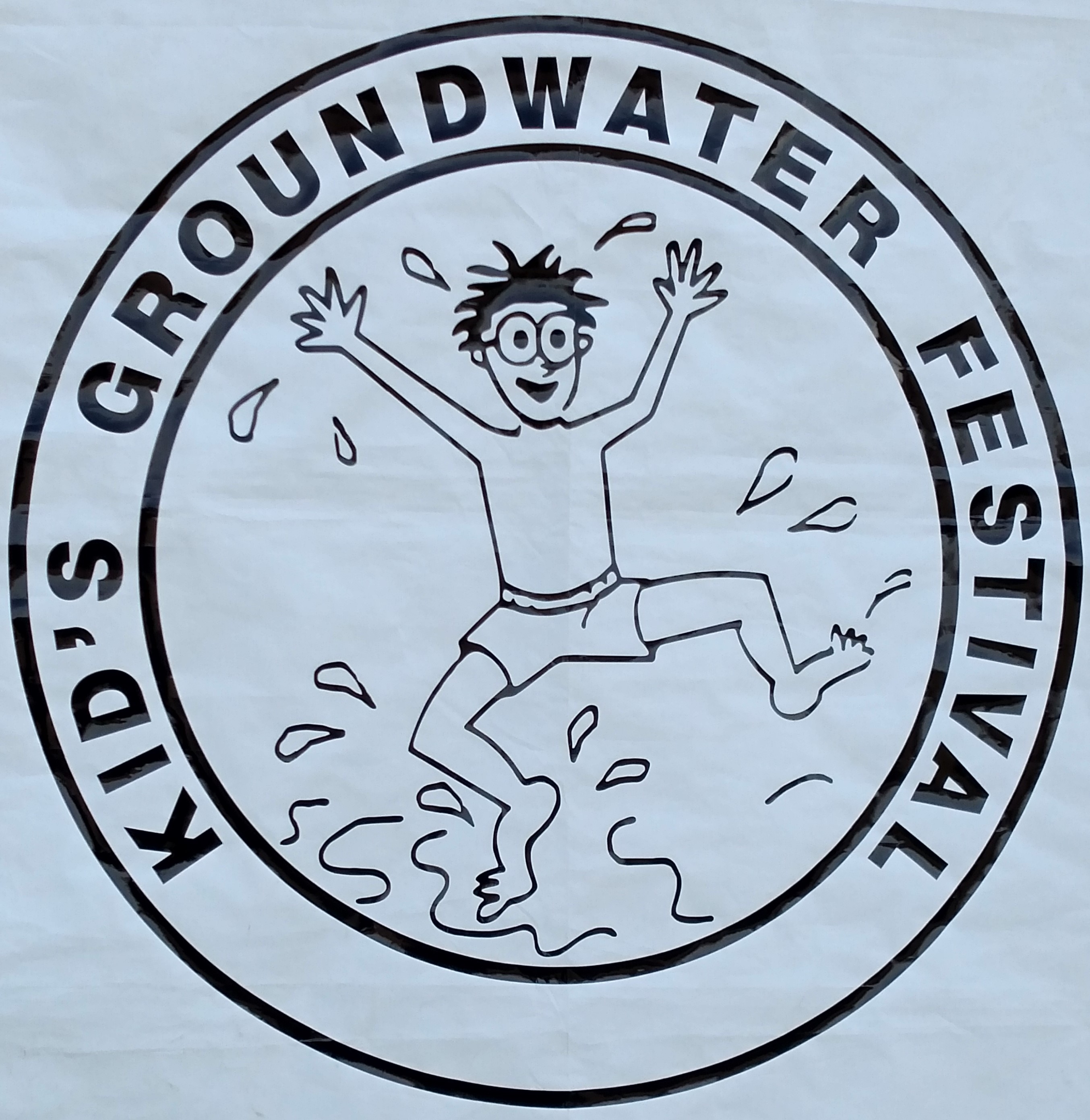 The Kids' Groundwater Kids Teacher Resources 2022 (coming soon). Festival is an annual event for 4th grade students from Douglas County, Parkers Prairie and West Central elementary schools. Students have an opportunity for hands-on learning at 20+different learning stations covering all aspects of the water cycle. Presenters are volunteers  represent many of area businesses and government agencies among our community.
"Healthy Forests, Healthy Community" 2021 Poster Contest theme
Douglas SWCD is once again hosting the poster contest for 5th and 6th grade students throughout Douglas County. Students create posters and murals based on the information provided.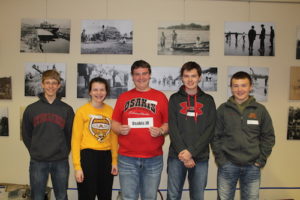 The Envirothon is an environmental problem-solving competition for high school-aged students located in the United States and Canada. Training and testing is completed by competing teams in five natural resource categories: i.e., soils/landuse, aquatic ecology, forestry, wildlife, and current environmental issues. Click Here to register.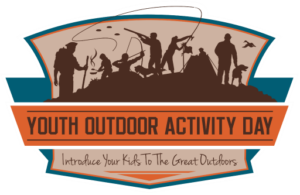 The Youth Outdoor Activities day is a great way for kids to get outdoors and learn about outdoor recreational activities they may not otherwise get a chance to experience. Registration is free, and each person (including parents, vendors and participants gets a free lunch!)  It is a great way to get out doors and put the electronics away! Check out the link for more information and to see past years! Watch and Learn!
Explore More – Study the Outdoors
Douglas SWCD is getting out and about to classrooms, schools, and supporting/hosting other youth events. If looking for information or materials give us a call and we can help you out! Coming Soon: Sample Lesson Plans, Activities and Games.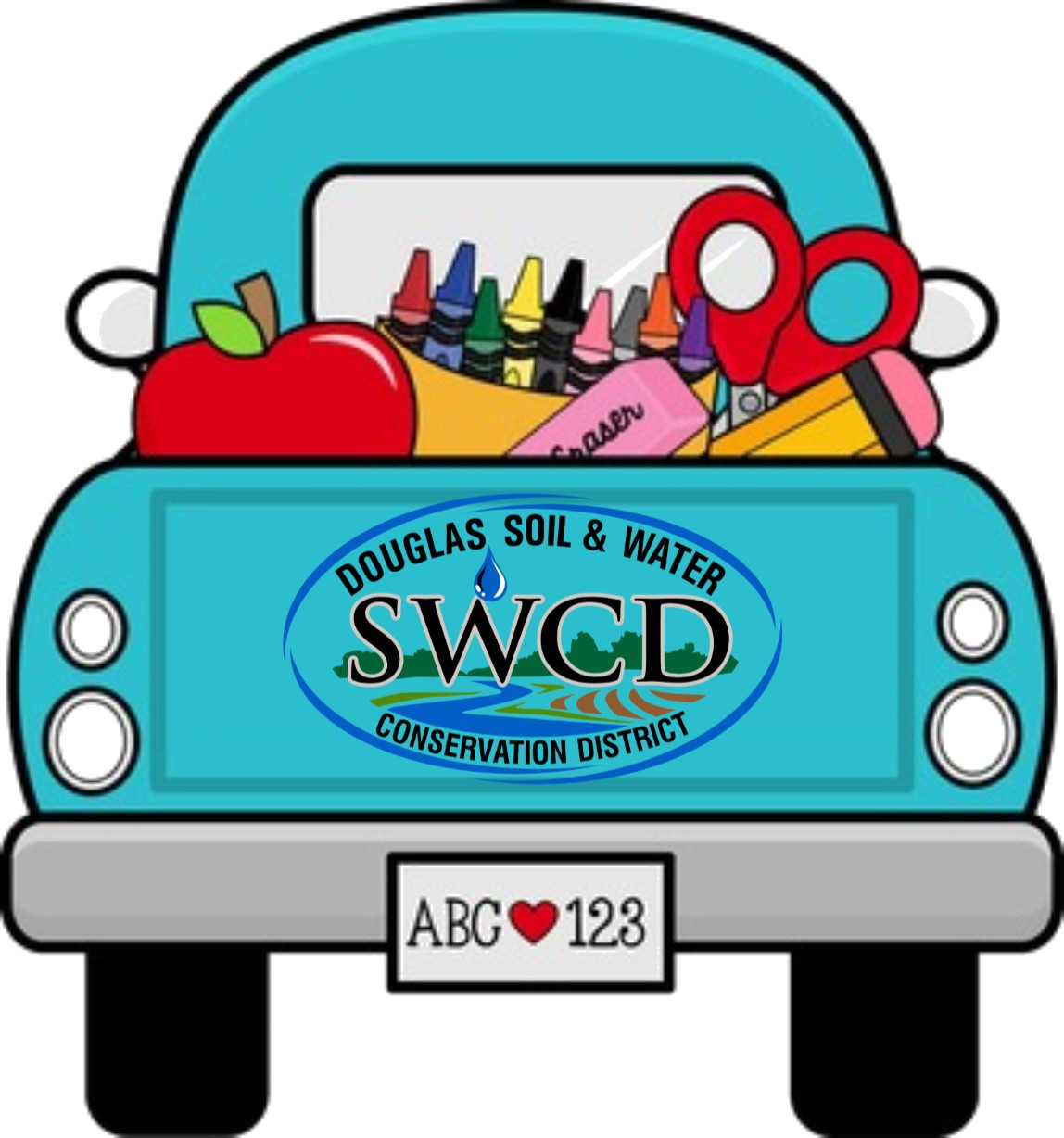 Tired of being stuck inside? Itching to get outdoors and explore nature? Here are some downloadable and playable activities, games, lessons and more!