Kids' Groundwater Festival Teacher Resources  2019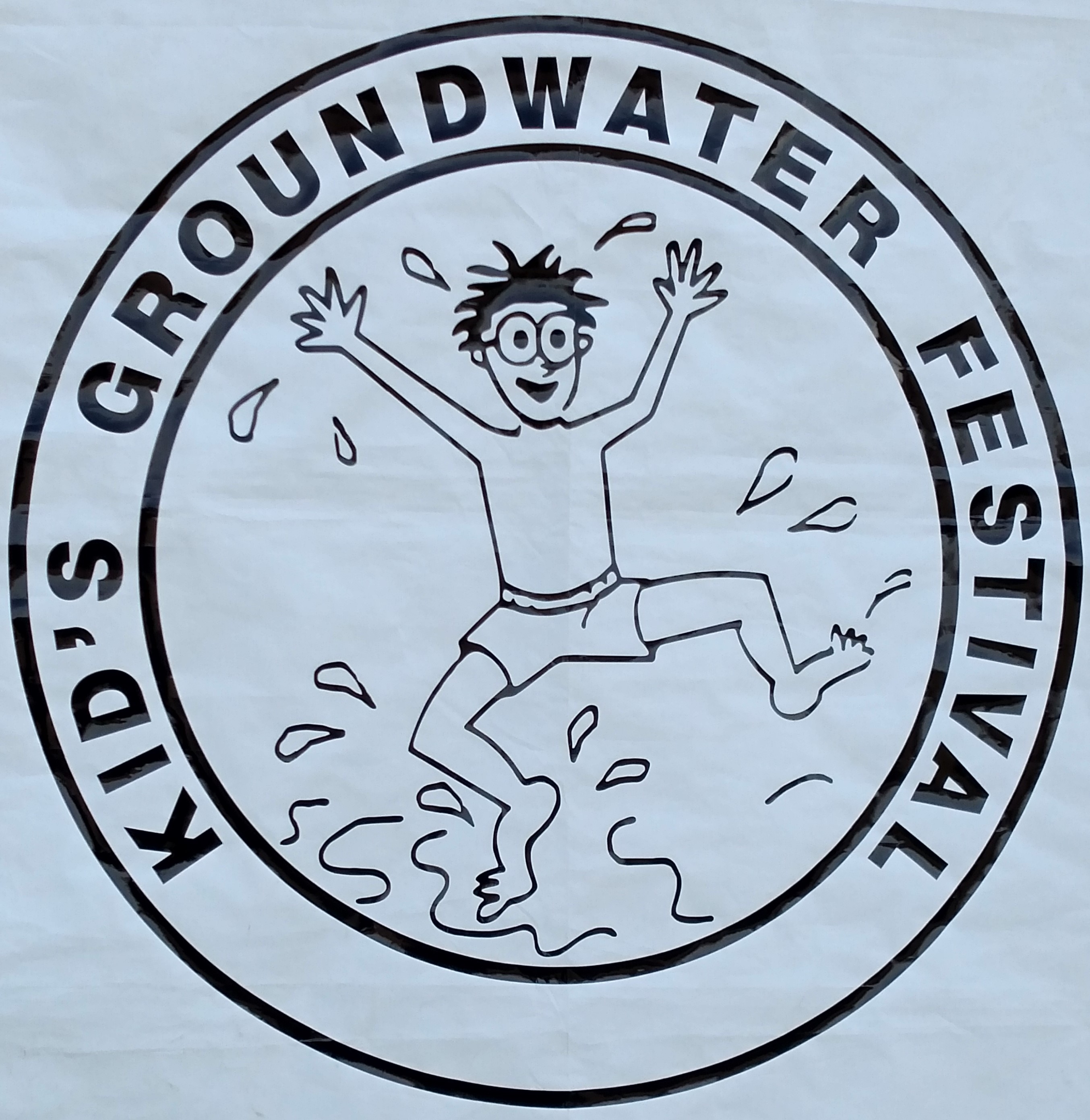 The Kids' Groundwater Festival is an annual event for 4th grade students from Douglas County, Parkers Prairie and West Central elementary schools. Students have an opportunity for hands-on learning at 20 different learning stations covering all aspects of the water cycle. Presenters are volunteers and represent many of area businesses and government agencies.
Douglas SWCD visited 5th and 6th grade classrooms throughout Douglas County to give presentations on the importance of Watersheds, Our Water, Our Home. Students then created posters and murals based on the information provided.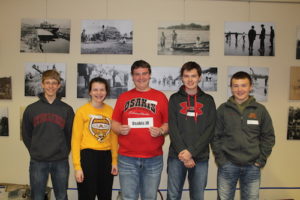 The Envirothon is an environmental problem-solving competition for high school-aged students located in the United States and Canada. Training and testing is completed by competing teams in five natural resource categories: i.e., soils/landuse, aquatic ecology, forestry, wildlife, and current environmental issues.